Take action faster
Remote Monitoring Platform for Field Devices
Our IIoT remote monitoring platform can help you stay on top of things with ease. With our platform, you can remotely monitor and manage all your field devices from anywhere in the world.
Real-Time Data Viewing

Our IIoT remote monitoring platform allows you to view real-time data from your field devices and take action quickly.

Notifications

Sends real-time alerts via text or email, allowing you to make timely decisions.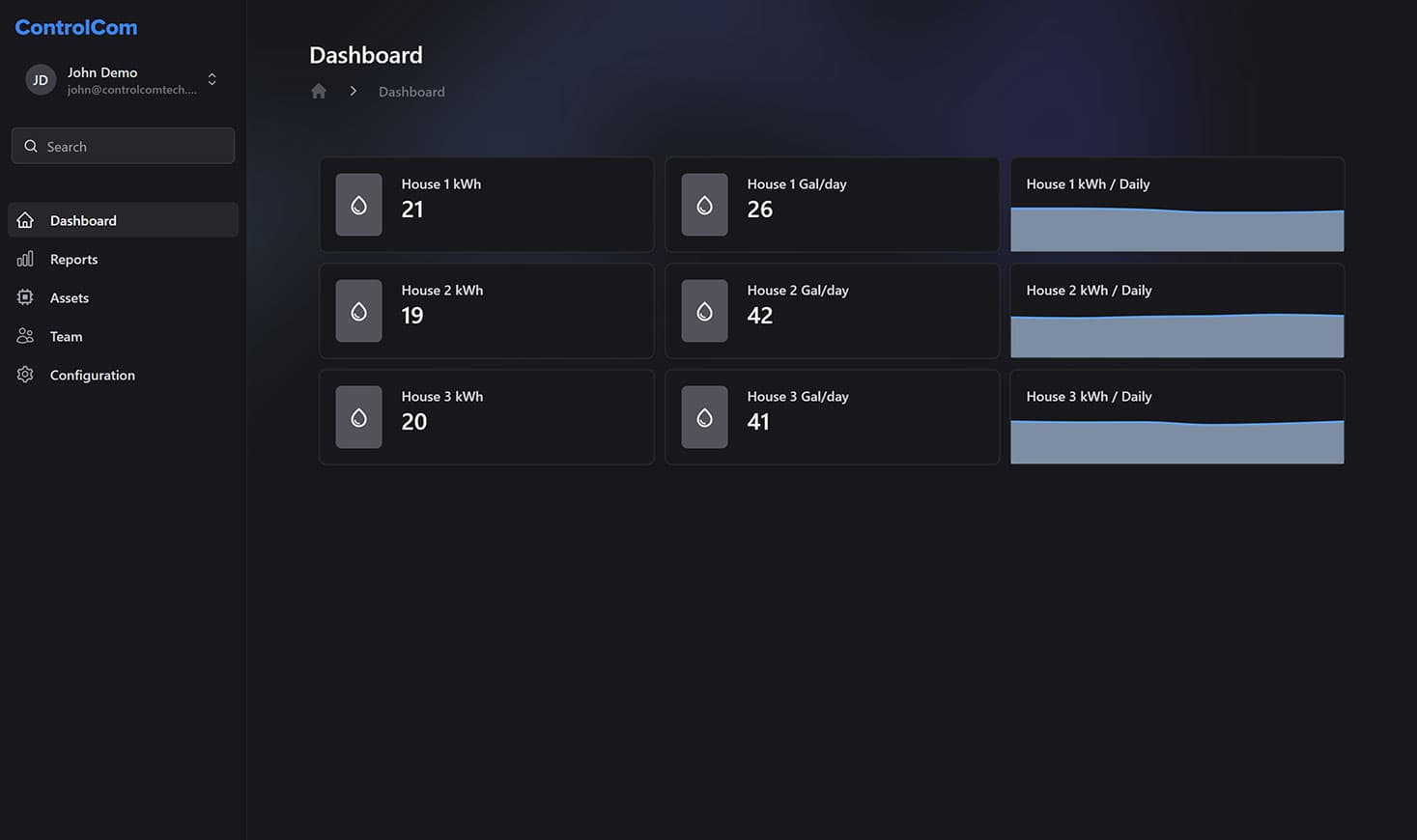 Everything you need
ControlCom Connect
We offer to ensure fast and secure deployments, advanced reporting tools, powerful API integration, notifications and alerts, and user access management.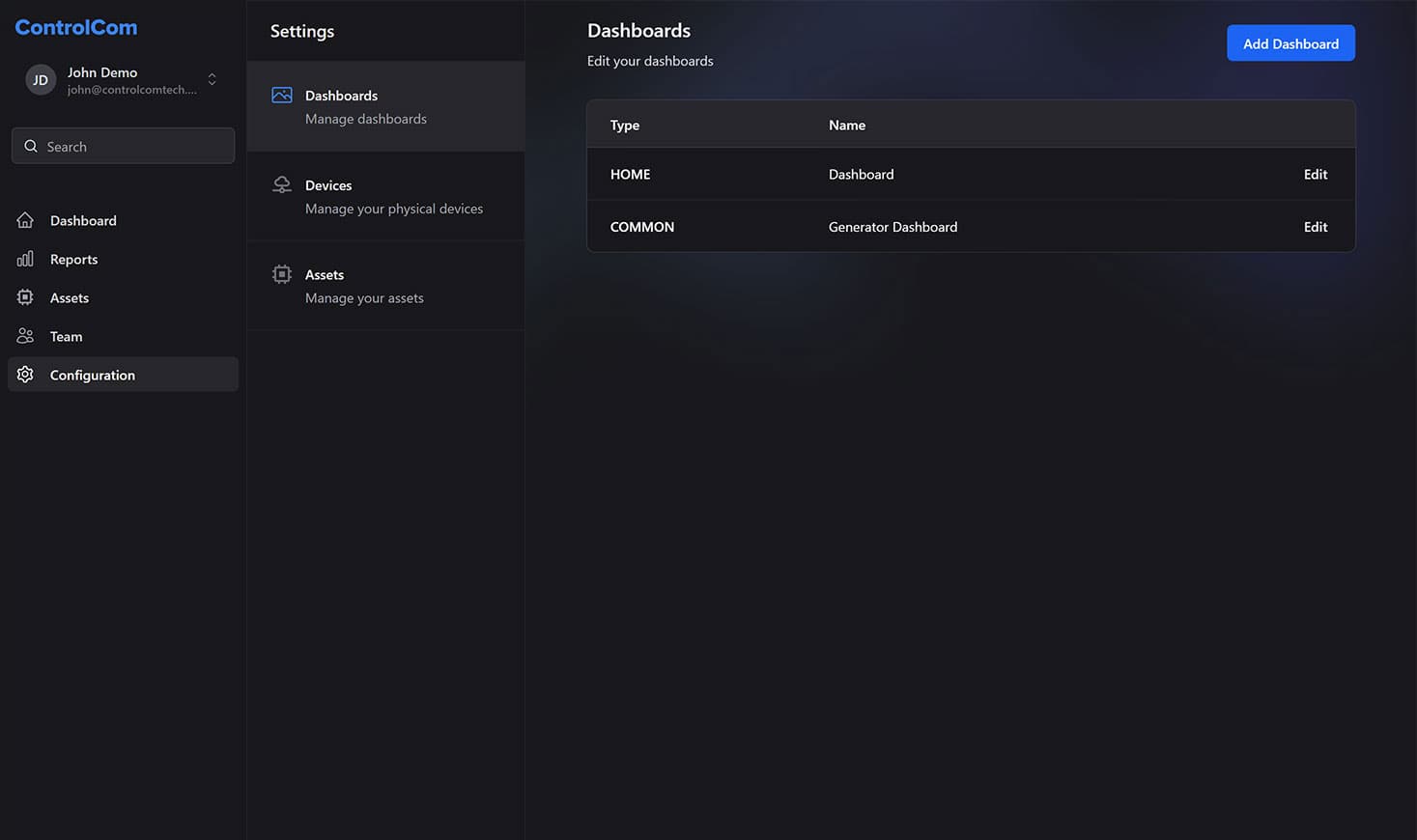 Continous Deployments

Dedicated to deploying updates and features quickly and efficiently to ensure your application is always protected from potential vulnerabilities.

Focus on Security.

Our advanced security protocols ensure that all connections between field devices and the application are fully encrypted using MTLS.

Reporting

Allow you to access advanced data analysis and insights to help you make better-informed decisions.

Notifications and Alerts

Our notification and alert system keeps you informed of important events and updates in real-time.

Powerful API.

You can take full control of your data and integrate it seamlessly with other applications.

User Access Management.

Our user access management system allows you to manage user access to your data with ease
Revolutionize Your Field Device Management
In conclusion, our IIoT remote monitoring platform revolutionizes the way you manage and monitor your field devices, providing you with unparalleled access and control. By offering real-time data viewing, advanced security, continuous deployments, comprehensive reporting, and user-friendly notifications and alerts, we empower you to make informed decisions and take swift action. With a robust API and seamless user access management, this platform is designed to meet your unique needs, ensuring the efficient and secure operation of your field devices. Experience the future of remote monitoring and management with our cutting-edge platform, and stay ahead of the curve in the rapidly evolving world of IIoT.