Looking for remote monitoring and analytics from your devices?
Read more
Modernize Your Infrastructure With Resilient And Secure Control Solutions
We are a team of experts dedicated to delivering innovative and reliable industrial control solutions, that help our clients optimize their processes, reduce costs, and improve productivity.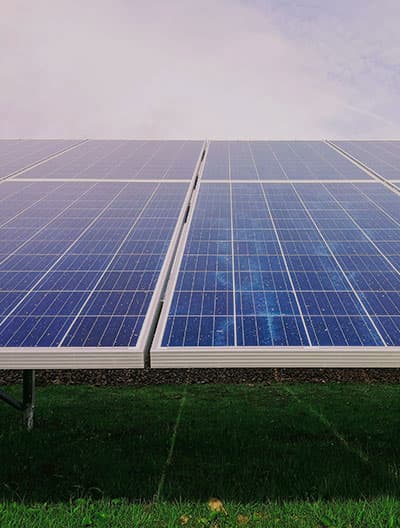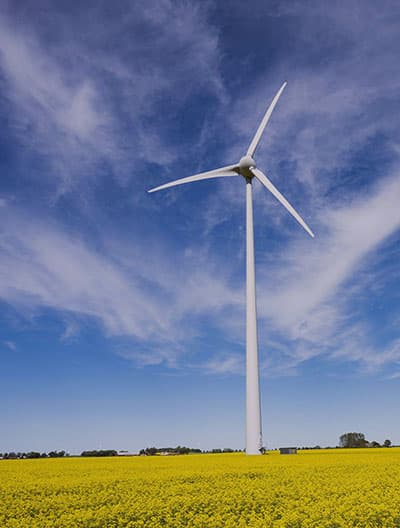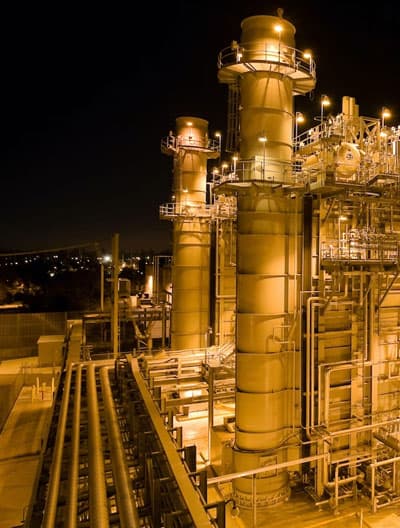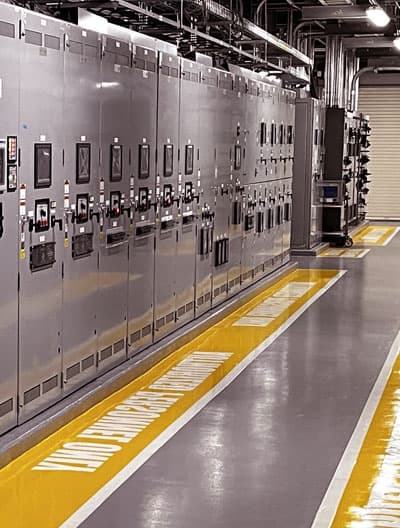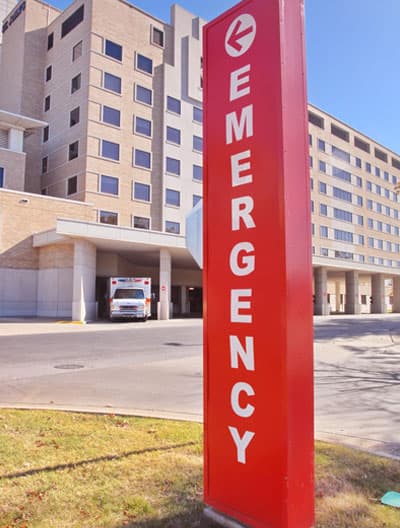 What we do
Revolutionize Your Electrical Power Distribution with Cutting-Edge Automation and Control Solutions
Our focus is on resiliency and highly secure control and monitoring systems, ensuring that your operations run smoothly and securely.
Controls

Control Systems Hardware and Custom Panels Design: Our team of engineers and technicians design state-of-the-art control systems and custom panels to meet your unique requirements, ensuring seamless integration with your existing infrastructure.

Modernization & Upgrades

Controls Modernization, Retrofit and Upgrades Solutions: Stay ahead of the competition with our control system modernization, retrofit, and upgrades services that maximize your system's efficiency, safety, and reliability.

Monitoring

Effortlessly monitor and manage all your field devices from anywhere in the world with ease. Our system supports notifications and generates detailed reports to ensure you stay informed and in control at all times.